OUR VALUES
The Coffee Depot exists because we value the unique heritage and the special people that live in the North Sanpete Valley. We enjoy the small town quirks and quality of life we share here. We seek to be a blessing by sharing Jesus' love with everyone that walks through our doors. Whether you come in for one of our specialty coffee drinks or order a smoothie and wrap, our desire is to nourish your body as well as your soul and spirit.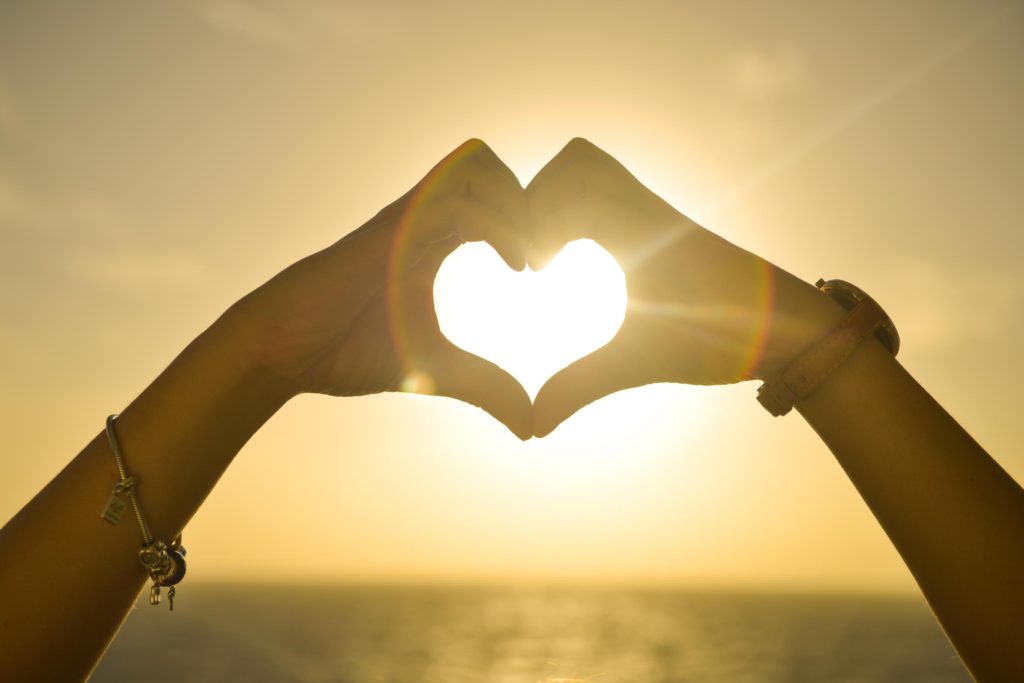 OUR COMMITMENTS
The Coffee Depot will:
— Provide healthy, fresh food along with our specialty coffee drinks.
— Serve locally sourced products or products from around Utah and the Inter-
mountain West whenever possible.
— Be a hospitable destination for travelers and townsfolk to come for rest and
— Support the local community by providing free internet access and electric car charging
—
Be a community gathering place (third place) where people of all ages may have
honest, respectful conversations about life and God.
— Be a neutral, non-threatening alternative to a church building, where customers
may encounter Jesus as his loving presence is tangibly felt through our volunteer
— Provide a gathering place for Bible studies, educational classes, business
— Be a place that brings beauty and revitalizatio
n to our community.